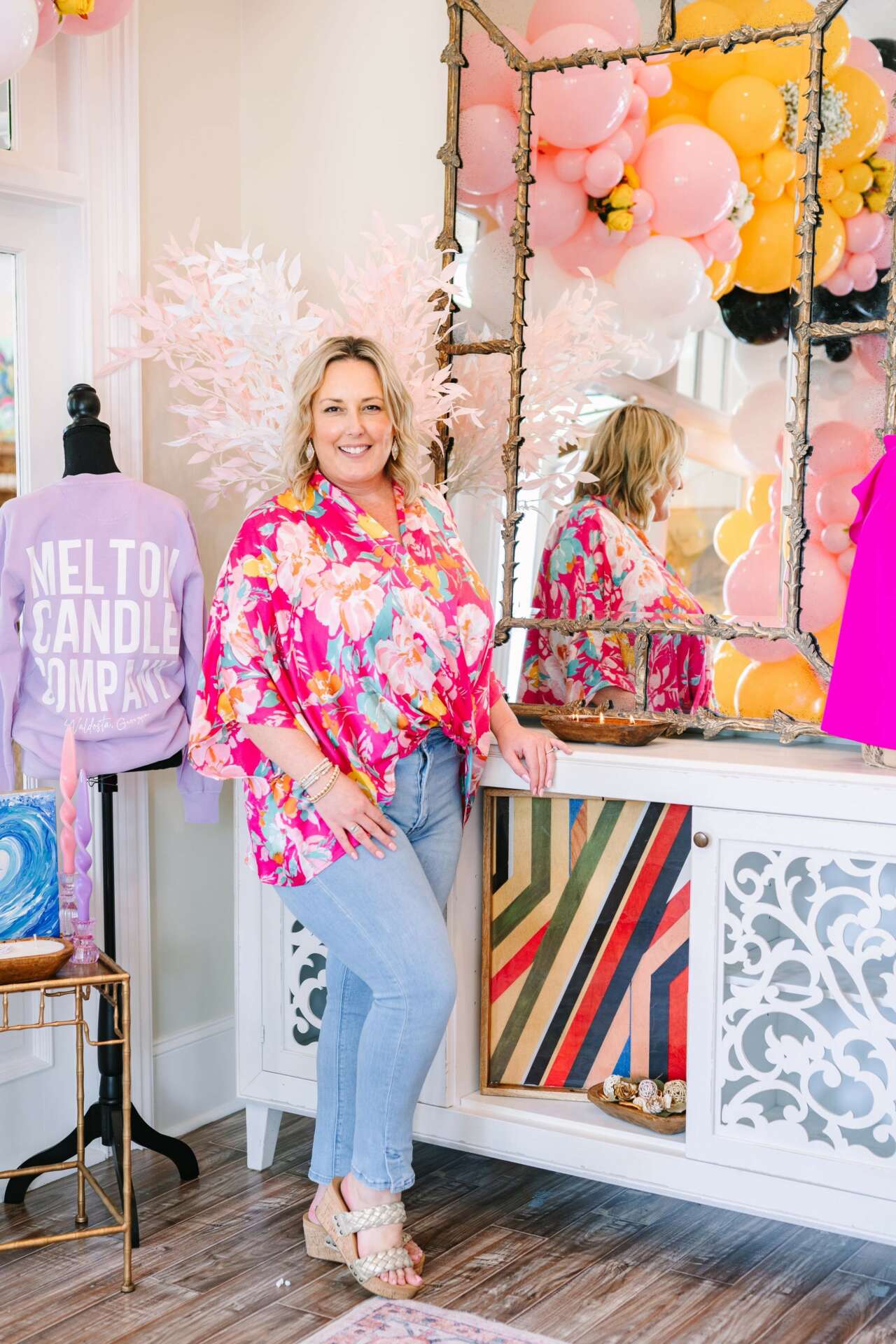 Established in 2017 by owner Laura Melton Mathis, Melton Candle Company initially began as a means to supplement income. Starting with wax melts, Mathis soon expanded her product line to include captivating container candles. Her unique approach involved repurposing vintage containers sourced from thrift shops, giving them a second life as beautifully crafted candles.
The problem I solve for candle lovers is that I have removed the paraffin and UV protectants from my wax to provide a more natural candle by only using 100% natural soy wax. This allows people who have allergies to paraffin to enjoy candles in their home.
I am most proud of the growth of my business. I am a woman owned business and have built this from the ground up with hard work and dedication. I want my children and other future business owners to see my success and know they can do anything they put their minds to.
To read more click here.